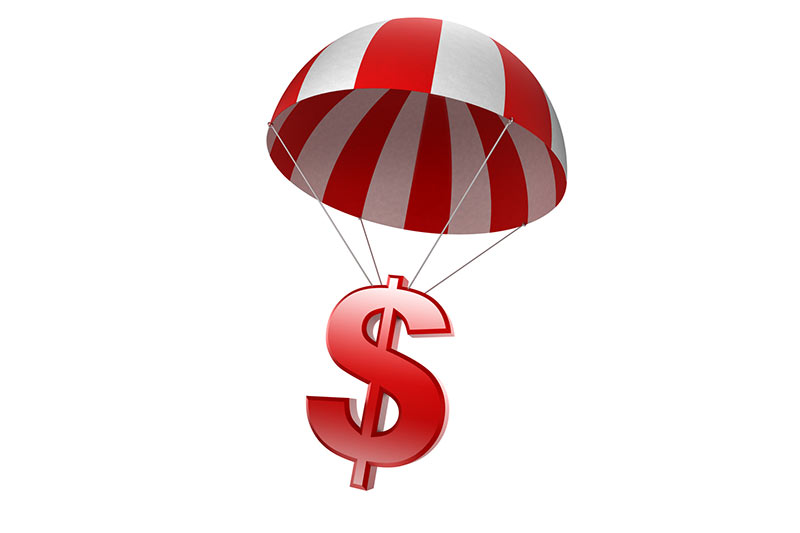 On May 1, 2020, online applications opened for the B.C. Emergency Benefit for Workers (BCEBW)
The BCEBW is a one-time, tax-free payment of $1,000 for eligible B.C. residents whose ability to work has been affected due to COVID.
In order to be eligible for the BCEBW, individuals:
Reside in B.C., who are at least 15 years old;
Have stopped working because of COVID-19 and have not voluntarily quit their job or are eligible for EI regular or sickness benefits; •
had income of at least $5,000 in 2019 or in the 12 months prior to the date of their application;
Who are or expect to be without employment or self-employment income for at least 14 consecutive days in the initial four-week period;
Not have received more than $1,000 in income during the benefits period;
Have been approved for the CERB;
Have filed, or agree to file, a 2019 B.C. income tax return; and
Not be receiving provincial income assistance or disability assistance.

Eligible individuals can now apply for the B.C. Emergency Benefit for Workers (BCEBW) online.