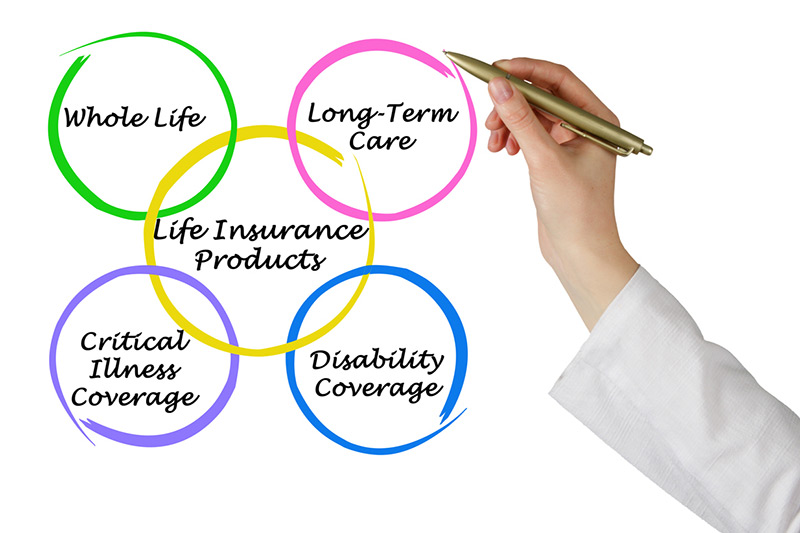 You have good practice income, and you are well covered by life – and disability insurance. Any additional insurance does not seem necessary.
Take a look at Critical Illness (CI) insurance.
Once you learn more about it, the benefits become more obvious and you will appreciate how such a policy complements your existing coverage.
Many dentists are purchasing critical illness policies in addition to disability coverage. Even the best disability policy may be inadequate to cover personal and living expenses, especially when you are servicing a large mortgage. Medical breakthroughs offer us the good news that the chances of surviving cancer or a heart attack have never been better. The downside is that survival can create considerable financial pressure, since you may only be able to work part time and could require additional capital outlays, for items such as alterations to your home.
There are a number of Canadian banks – and insurance companies offering CI coverage. So it is important to shop around.
The Royal Bank CI policy, for instance, pays out a lump sum payment from $25,000 to $2m, once you are diagnosed from a list of 30 serious illnesses. These include early breast cancer, heart attack, stroke, dementia, including Alzheimer. The insurance proceeds are tax free, and you can use the money at your discretion for any purpose.
With CI policies, we understand that insurance companies reject 40%-50% of applicants. It means that you should apply for the insurance when you are younger before you or your family develop any medical issues. Also the premiums are lower then.
For instance, the monthly premium for a $250,000 policy for a 40 year old male is $52 (per online calculator vigilis.ca).
Statistics show that 80% of people survive a stroke, and that 80% of all stroke victims are over 60.
This fact emphasises the need for CI coverage in your retirement planning. Critical Illness coverage can protect your retirement nest egg from being drained by medical- and assistant care expenses in the event of a serious illness.
Unlike life insurance, you purchase Critical Insurance not because you are going to die, but because you are going to live!