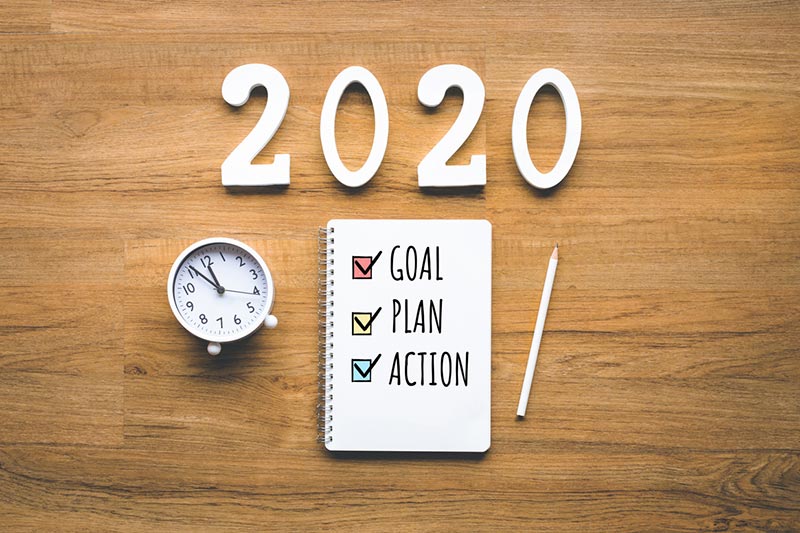 There is no greater reward in your dental career than working in your own practice.
The unabated enthusiasm and passion for dentistry displayed by senior dentists who started their own practices attests to this. Many are still going strong after 30 years in the business because they enjoy working in their own clinic. Owning your own practice gives you the freedom to choose your location, staff members you get along with and the types of patients you enjoy treating.
Given the huge upside of practice ownership, why don't more dentists take the plunge?
The reason is that there are only a few decent practices available for purchase right now. It is a seller's market and about 80 per cent of practices are snapped up at premium prices in private sales to individual dentists or large corporate purchasers.
The alternative of building a clinic from scratch, is too scary a prospect for most new dentists.
However, given current market conditions, there has never been a better time to set up your own practice. A startup clinic can easily generate 50 new patients each month and produce a positive cash flow in year one.
Here are the main reasons for starting up on your own.
By designing and building your own clinic, you have an opportunity most people never enjoy—the ability to shape your work environment You get to make the call on everything, including the operatories you work in, the dental chairs your patients sit in and even the floor upon which you walk.
You invest in your own clinic, rather than someone else's as an associate.
You can set up shop in a community with a growing patient base.
You control your time, the patient experience and every other aspect of your practice operation.
The ability to build your own team of assistants and administrative staff.
The ability to build wealth quickly; a new patient base is worth on average $500,000 after your first year!
More take home pay. The cash flow of a startup is on average 60 per cent of gross revenue, compared to 40 per cent for a practice purchased from someone else.
Being the boss, you have greater flexibility to set your work hours, which translates into a work-life balance that suits you.
The task of building your own clinic can seem daunting. Fortunately, it is not as overwhelming as it seems. The key is to surround yourself with a team of professionals who have the experience to help you create a successful startup. These top professionals offer a full scope of services from location search, lease negotiations and business plans, to bank financing, design, and construction. They also offer startup services including website design, marketing, accounting system setup and staff hiring.