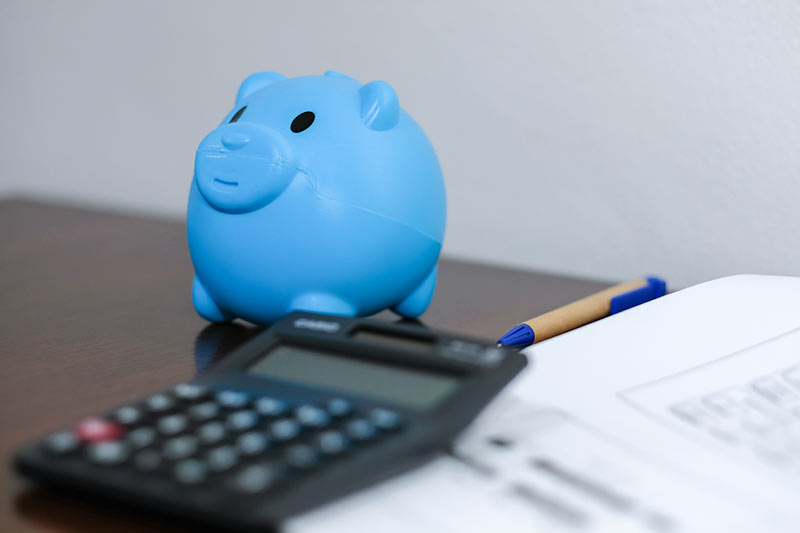 How did you survive the tax season? Don't ask your accountant how it went. Instead of being reunited with their families in May for a well-deserved R&R, the tax season was extended until June 1.
Looking for additional tax revenues to pay back some of the ballooning federal deficit, Ottawa always starts rounding up the usual suspects: the high income professionals. Your fear of looming tax increases is justified. It means that now more than ever you need to take advantage of every available tax break.
Here are some of our favourite tax reduction strategies to consider.
Convert dividends into capital gains.
The personal tax savings of converting a regular dividend from your professional corporation into a capital gain are huge. The personal tax on a $400,000 dividend for example is about $130,000, compared to only $65,000 on a capital gain of the same amount. A 50 per cent tax saving!
Deduct your home mortgage interest.
There are numerous strategies available to make your mortgage interest tax deductible. And doing so can lower a 4 per cent mortgage rate to an effective rate of 2.5 per cent.
Prescribed Rate Loans
With the reduction of the prescribed rate interest to a mere 1%, income splitting through family loans is now more attractive than ever. If you have considerable personal assets consider loaning these funds to a spouse or family trust. The investment income earned can now be split with the family members. The key is to ensure the interest is actually paid annually by Jan 31 of each year.
Choose an individual pension plan (IPP) instead of a RRSP.
If you are over 50 years of age, you may want to consider dropping the RRSP in favour of an IPP. Doing so allows you to drastically increase your tax deductible pension contribution. One 58-year-old client recently contributed over $300,000 as a deductible past service contribution to his IPP. This contribution was an allowable deduction for the Corporation, as well as the interest on the loan to finance the contribution.
Maximize practice expenses with a 'personal' element
Look for ways to maximize the amount you claim for automobile expenses, or deduct a portion of your house expenses by setting up a home office. Perhaps you can get the tax department to subsidize a portion of your holidays by signing up for professional development seminars, which promise both legitimate continuing education opportunities and some fun in the sun.
Make tax minimization your priority this year. We will help you to implement effective tax planning strategies relevant to your particular situation and help put more money in your pocket.