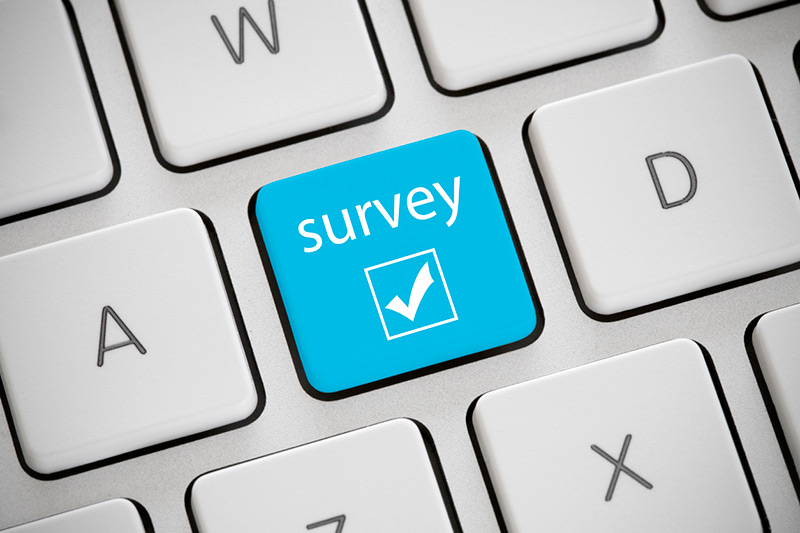 According to last year's large-scale annual survey of dental practices by the Levin Group, increasing production remains the top priority of dentists surveyed.
Most practitioners appear to be successfully growing their practices. In 2019, the average practice had revenues of $1.2 million which was 11.5% higher than the previous year. To generate this level of production, the average practice has 1.7 dentists and 1.6 hygienists. Fifty six percent of dentists expect production this year will exceed last year's revenue.
Interestingly, the increase is not being generated by an increase in new patients. The number of new patients has remained stable over the past five years, a reflection of continued tough market conditions. Rather the increase is the result of dentists providing more elective treatments. For instance, orthodontic treatments offered by general practitioners increased by 27.5% to reach 66.3% in 2019. Only one third of dentists surgically place implants, a percentage which has not changed since 2016.
The Levin survey shows dentists are getting better having their treatment plans accepted. The case acceptance rate jumped from 61% in 2016 to 72% last year. Also contributing to higher profits was average practice overhead which decreased by 2% over the previous year to 64.5%.
Other notable survey results included new practice marketing techniques. In 2019 81% of practices surveyed reported using social media. Facebook is the most popular at 75%. Instagram is second at 20% and 24% of practices publish a blog on their website for patients.
Dentists are also postponing retirement. In 2006 the average anticipated retirement age was 61.5 years. Now it is 67.6 years.