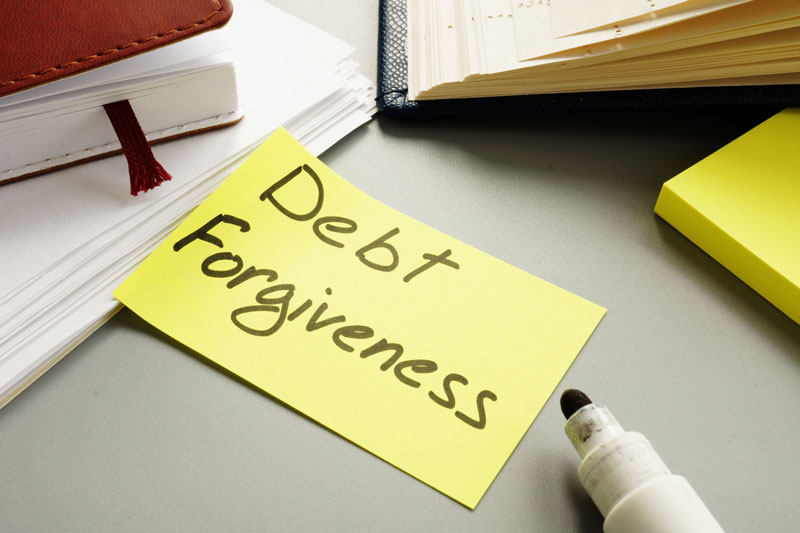 You have until December 31, 2020, to receive a $40,000 loan under the Canada Emergency Business Account (CEBA) program. The purpose of this program is to help eligible businesses pay for operating expenses, payroll and other non-deferrable expenses.
If you are working with RBC or Scotiabank, the $40,000 loan will be funded through a VISA credit line. Other banks such as TD or CIBC will deposit the proceeds of the loan directly into your business account. Your loan is interest-free until December 31, 2022, and principal payments are not required.
If the loan is not repaid by January 1, 2023, the loan becomes a 3-year term with a 5% fixed interest rate per year. Only interest payments are required monthly with the outstanding principal due in full by December 31, 2025
If you repay 75% of the total amount, a maximum of $30,000, by December 31, 2022, the remaining 25% or $10,000 is eligible for the loan forgiveness benefit, which means that you don't have to pay it back. The $10,000 benefit becomes taxable in December 2022.
The loan forgiveness of 25% is based on the maximum loan balance on or before December 31, 2020.
RBC determines the CEBA loan forgiveness amount based on the maximum balance on your RBC Visa credit line at any time between the date you opened the account and December 31, 2020.
If you are planning to pay off a portion of the Visa or MasterCard line of credit of your bank before December 31, 2020, you should check that this payment will not reduce the maximum loan forgiveness available to you.
You want to be sure your bank does not calculate the forgiveness amount based on the December 31, 2020 loan balance rather than the maximum balance during the period you had the account.
On October 9, 2020 the government announced that it is working with Export Development Canada (EDC) and financial institutions to expand the CEBA program by providing an additional interest-free CEBA loan amount of $20,000, of which up to half will be forgivable if the balance of the loan is paid by December 31, 2022.  Businesses accessing the additional $20,000 of financing will be required to attest to need. Further details will be available soon.