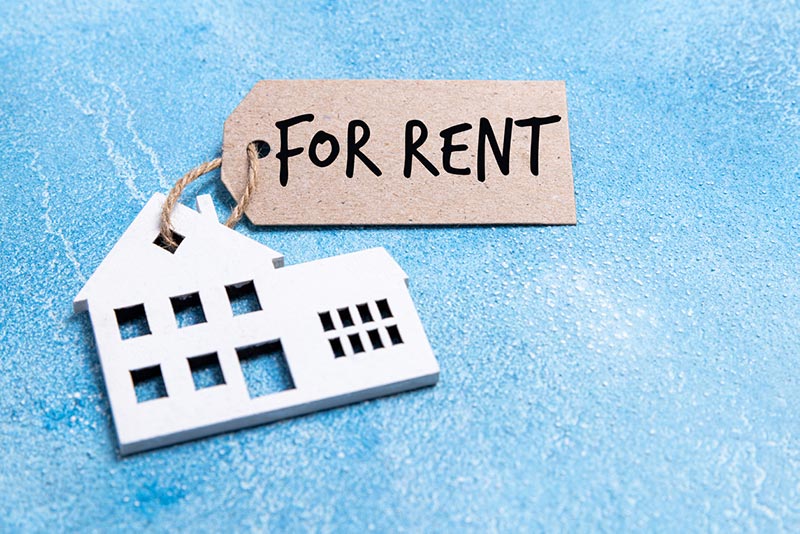 On October 26, 2023, only 10 days after the drafted legislation was released (see previous article) the NDP passed the legislation without any of the amendments that the opposition BC United Party had suggested. While the regulations to support the legislation have not been completed yet, which may exempt specific properties, owners must ensure they abide by the new legislation when it becomes effective on May 1, 2024.
UHT Deadline Extension
On October 31, 2023, just hours before the filing deadline for the 2022 calendar year returns, the government announced a further extension until April 30, 2024. Therefore, as a reminder to Canadians who own property in a private corporation, partnership, or trust (including a bare trust) to get your filings in before the new deadline to avoid penalties.