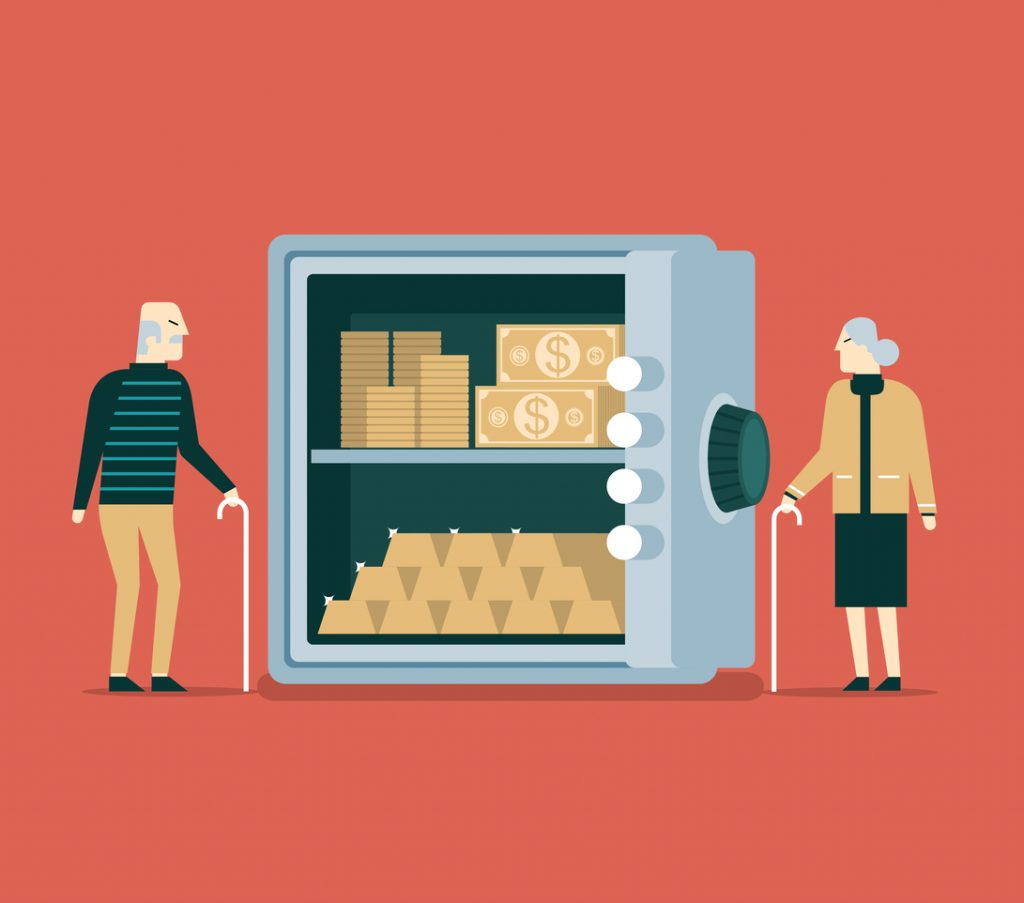 Anybody age 65 or older who has lived in Canada for at least 40 years after age 18 is eligible to receive the maximum Old Age Security ("OAS") benefit. For the first quarter of 2019, the maximum monthly payment is $601.45. No contributions are required as OAS is paid out of government tax revenues.
Prior to 2013, OAS was paid automatically at age 65. Now you have the option to defer OAS benefits for up to five years when you turn 70. The reward for deferral is that the benefit increases each month by 0.6 per cent. If you defer OAS benefits the full five years, the monthly benefit received is increased by 36 per cent. The choice depends on your personal financial circumstances. You need to consider how much income you will require at age of 65 to finance your living expenses, and how OAS benefits combined with any RRSP withdrawals will affect your income stream. Planning is crucial because old age security benefits are partially clawed back if your income exceeds a certain threshold — $77,580 in 2019. The deferral is particularly convenient for those continuing to work after age 65.
Without taking into account inflation or time value of money that extra 36% would mean $817.97 per month or an extra $2,598 annually. The cut off point would be at age 84. Living beyond that you will have received more money from the pension by deferring the benefits to age 70.