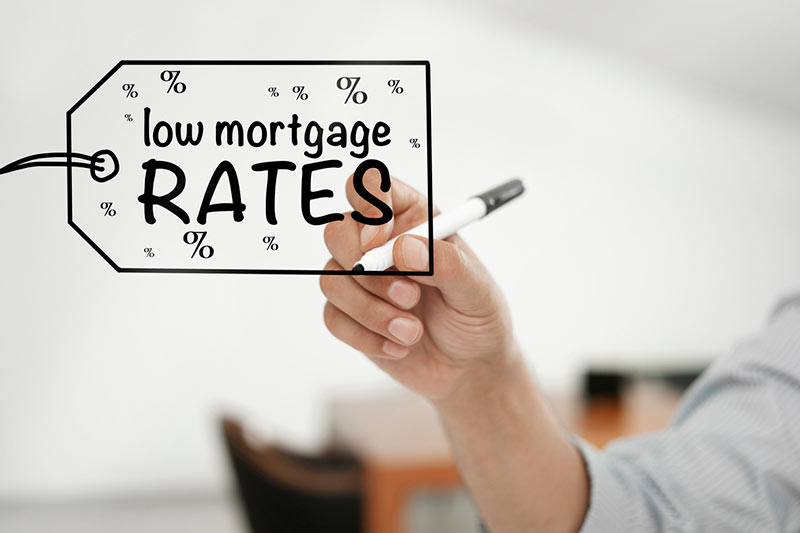 HSBC is offering a 1.99% fixed mortgage rate for default-insured mortgages. The uninsured five-year fixed rate is about 2.29%. You only need a down payment of 20% of the purchase price.
Compared to the 2.99% rate in the market today, a $1 million mortgage at 1.99% will save you $500 a month, and $151,000 over the 25 year mortgage term. For a monthly mortgage payment of $4,234, owning your dream home has never become more affordable.
While the banks are offering low rate loans to make home ownership affordable and stimulate the real estate market, the Canada Mortgage and Housing Corporation is not on the same page. CMHC wants to make it more difficult for borrowers to qualify.
If you want the 1.99% mortgage, you have to meet Canada's stress test which means you have to prove that you can afford the monthly payment based on the arbitrary threshold of 4.94%, almost 3% more than the mortgage rate.
Starting on July 1:
Borrowers will be capped at spending 35% of their gross income on housing, from 39% previously; that includes the mortgage payment, property taxes and utilities.
Borrowers will also only be able to borrow up to 42% of their gross income, taking into account all of their other loans and credit.
The down payment cannot come from resources such as unsecured lines of credit or unsecured loans.
The minimum credit score to qualify will increase from 600 to 680.
If you don't meet the CMHC test, consider private mortgage insurance companies such as Genworth and Canada Guaranty, which have not implemented the new CMHC restrictions.