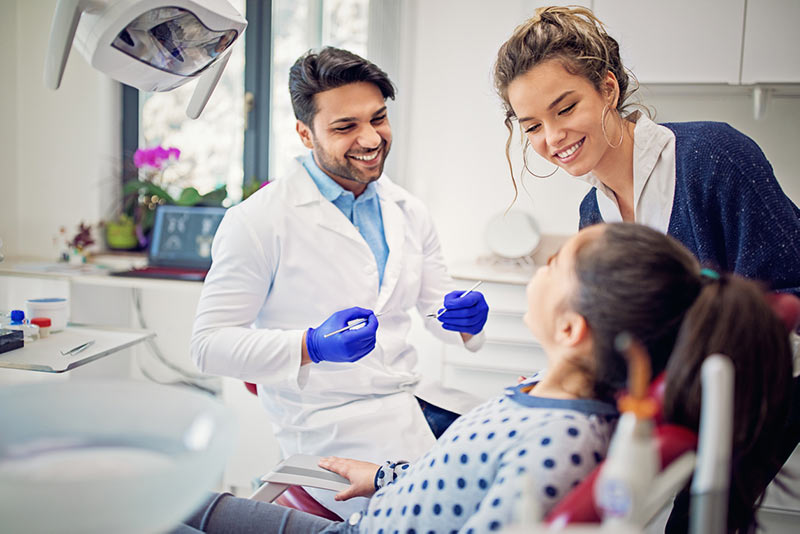 The Canada Dental Benefit (CDB) provides eligible parents with up to $650 tax-free, per year for 2 years, to pay for dental expenses for children under the age of 12. The plan is available exclusively to families who do not have access to private dental insurance.
Depending on your adjusted family net income, the tax-free payment for each eligible child is:
$260- family income between $80,000 and $90,000
$390- family income between $70,000 and $80,000,
$650- family income below $70,000.
The CDB is only available for 2 periods, and you only are entitled to a maximum of 2 payments for each eligible child. The first benefit is for children under 12 years of age as of December 1, 2022, who received or will receive dental care between October 1, 2022 and June 30, 2023.
To be eligible for this benefit, you must have filed a 2021 tax return, and you must currently be receiving the Canada Child Benefit.
You also are required to book a dental appointment for your child before applying, since the details about your child's dental provider and expected appointment date must be provided when you apply online.
Should your child not see a dentist by June 30, 2023, then you will be required to repay any CDB received.