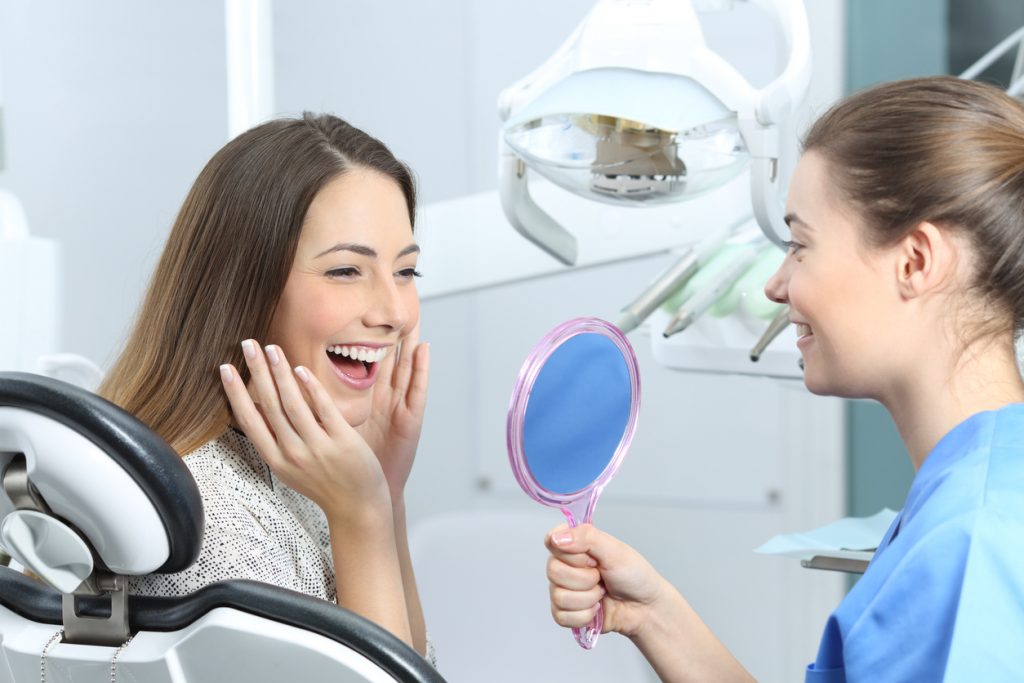 The average dental office has a patient retention rate of just 65%, according to research by the practice analyst Lee Bentz in an article for the California Dental Association. Why is that? According to a report from the consulting firm McKinsey and Company, 70% of any retail customer's journey is based on how they feel they are being treated.
By improving the overall experience of the office visit, you have the opportunity to create more loyal patients.
A satisfied patient is one who feels that the service met his or her expectations. But a merely satisfied patient does not feel they owe you anything. If it is convenient, they may or may not pay a return visit to your office in the future. But they will not necessarily help you build your practice, as they will probably not go out of their way to recommend you.
Loyal patients are those who perceive your service exceeds their expectations. To create patient loyalty and turn them into raving fans, you must provide them with a memorable experience. But how can you turn a routine dental visit into a great experience?
You and your staff must be fired up and excited about your work. Successful dentists love what they do, and it shows in their enthusiasm. If you convey your own enthusiasm about the dental treatment you believe a patient should have, your patient will likely accept the treatment without much objection.
You must look and sound great. Make sure you to wear nice clothes and be well-groomed. Don't hide behind your mask. Let your patients see your face. Patients form impressions of you by how you look and speak, and by the words you use. Avoid technical jargon and try to match your vocabulary with that of the patient. This will make your patient feel at ease. And as many patients have trepidation about visiting the dentist, it is incumbent upon you to provide a stress-free environment.
Updated office décor gives patients a first impression of your office which may stand out even more than how they judge your skills and professional conduct as a dentist.
Once you have changed your satisfied patients into loyal fans, make sure to keep the fire burning. Show your appreciation by arranging special appointment times for them, call them in the evening to see how they feel after a non-routine treatment, or send them the occasional card or small gift.