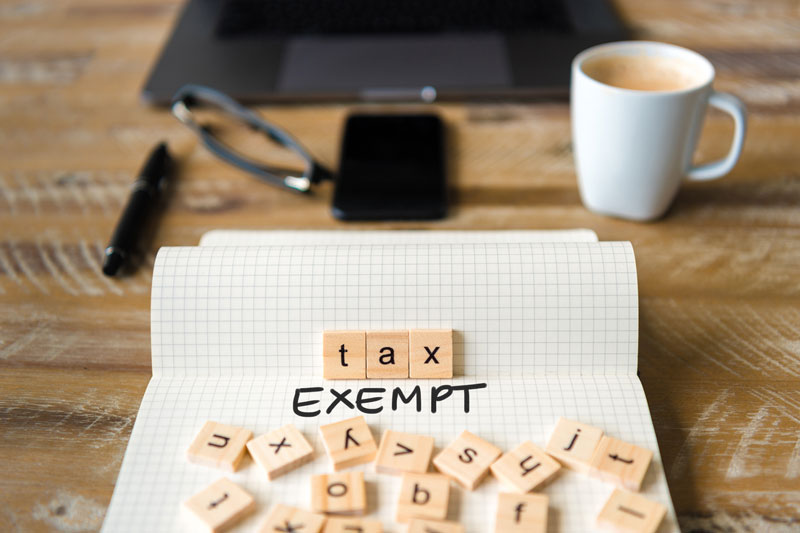 The most significant tax-free receipt is the principal residence exemption. However, there is other income that is not taxed, such as:
inheritances and bequests from a deceased person
any gifts, provided they are not disguised as employment income or business income
certain employment benefits, such as

the payment from a private health services plan
$500 in non-cash gifts and awards per year, such as for birthday or Christmas.
A separate non-cash award for long service or anniversary up to $500. It must be for at least 5 years of service and at least 5 years since the last such award.
Uniforms, special clothing or safety footwear that you need for your job.

Special COVID- related grants to seniors and persons with disabilities are non-taxable
Compensation for mental or emotional damage at the workplace, such as harassment of an employee, or for human rights violations.
Damages or compensation for personal injury.
Reimbursement of expenses to volunteers.
Worker's Compensation benefits. These must be reported as income, but an offsetting deduction is available when calculating taxable income.