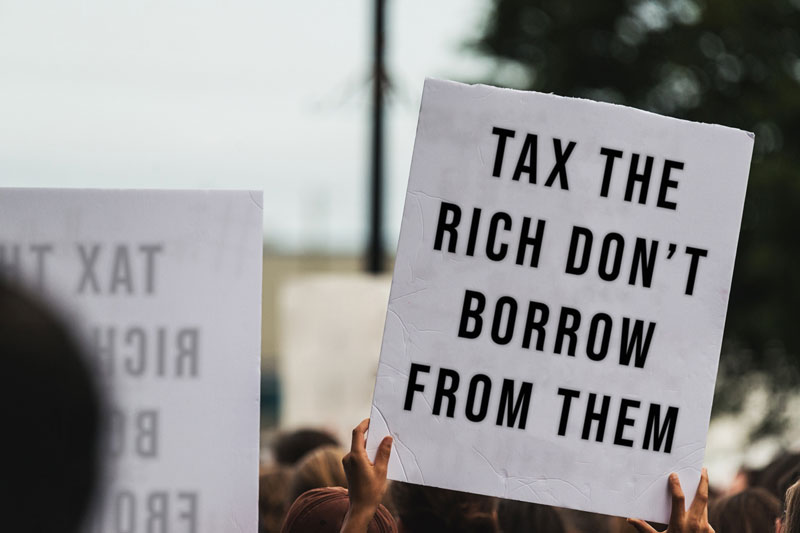 Billionaire hedge fund manager Paul Tudor Jones said in a CNBC interview last week that a Biden presidency will mean a huge boost in stock prices in the first quarter of 2021.The market rally is fuelled by an expected massive fiscal stimulus which will result in a big boost to the economy.
In the long term, under the Biden tax plan, investments will suffer a great deal.
According to Jones, who became famous after he predicted and profited from the 1987 stock market crash, there is an inverse relationship between stock multiples and the capital gains tax.
Biden has promised to enact number policies that would raise taxes on individuals with income over $400,000 including raising individual income, capital gains and payroll taxes. The Biden campaign has proposed taxing long-term capital gains at the ordinary income tax rate of 39.6% on income above $1 million. Biden also promised to roll back part of Donald Trump's 2017 tax cuts by increasing the rate businesses pay to 28%.
The Biden tax plan is expected to raise revenues of $3 trillion over 10 years to finance sweeping spending programs designed to reform everything from housing and education to health and child care.
The bottom line: Your investments in stocks and bonds will come under pressure as the potential Biden tax plan will erode profits, resulting in lower portfolio returns.