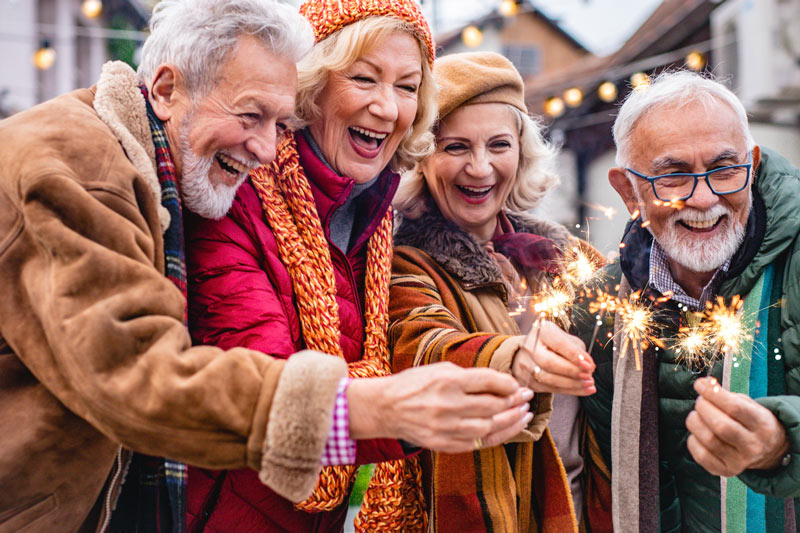 If you are a senior eligible for the OAS pension you will receive a payment of $300 and those of you who are eligible for the GIS will receive an additional $200. This is a special one-time tax-free payment from Santa in Ottawa that will be delivered to about 6.7 million seniors during the week of July 6.
To qualify for the payment, the only security pension is paid all person was 65 years all over who meet the residency requirements. In order to receive it is seen as possible applied at age 65 there are about 4% of the seniors who defer receiving the OAS for up to 60 months after the age of 65. The benefit for the deferral is that the OAS payment is increased by 0.6% for every month the the pension is delayed, after maximum of 36% at age 70 for those seniors who choose to defer their OAS are not eligible to receive the one-time gift.
Don't worry if your old age pension is clawed back because your net income is above $79,000. Ottawa has confirmed that as long as you are eligible for the only security pension in June 2020 you will receive the amount regardless of the clawback. Only 7% of OAS seniors are subject to clawback and only 2% have income that is fully clawed back.
You will receive the one-time payment directly to your bank account during the week of July 6 assuming that you have enrolled for the direct deposit. Otherwise, check will be issued to you.
There will be no tax slip issued to you next year for this special The special nontaxable payment of either $500 or $300.