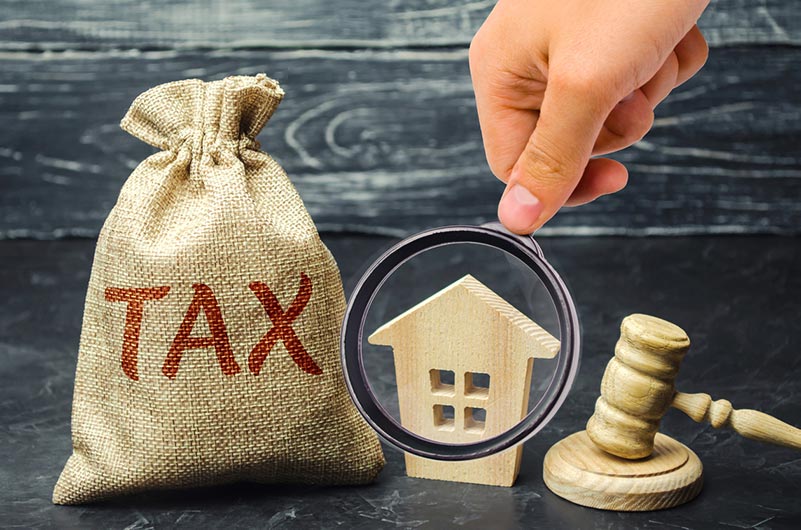 As we initially reported in our March 14, 2023 newsletter the government requires Canadians to file UHT returns for residential property held inside a private corporation, partnership or via a trust (including a bare trust).
For the 2022 taxation year, the deadline was extended to October 31, 2023.
For the 2023 taxation year, the deadline is April 30, 2024.
While Canadians are unlikely to be subject to any tax, they must file to avoid up to a $10,000 late filing penalty!
If you require our assistance with completing these forms, please contact our office as soon as possible.